Park Information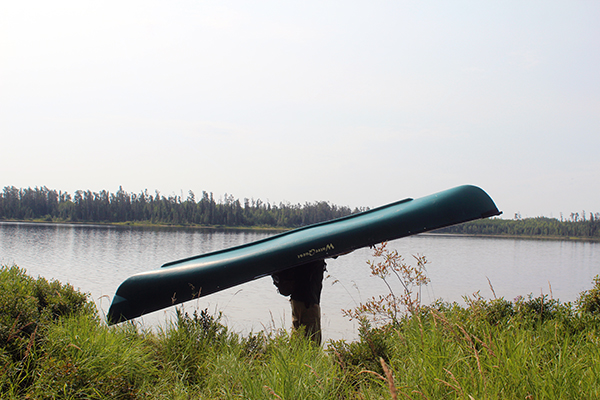 Woodland Caribou Provincial Park is located in the center of the Boreal Forest.
Spanning over 1.2 million acres; its pristine, untouched wilderness is an attractive destination for outdoor enthusiasts of all ages. It boasts over 1200 miles of connecting rivers and lakes to give you endless route opportunities as well as 100's of canoe-in campsites available for use with your park permit.
What can you expect to see? Amazing sunsets, First Nations pictographs. A glimpse of the elusive caribou, moose and other wildlife. Listen to the songs of the loon while fishing for your supper.
Visit the official Provincial Park website below for additional helpful information.

www.ontarioparks.com/park/woodlandcaribou
Park permits


Route Consultation
We offer free trip planning and route consultation. Plan a trip according to location, distance, difficulty level, or sights you want to see. Pre-planned routes are available or we will help you customize your route upon arrival. With ground and air shuttles covering 1.2 million acres of provincial park, the trip options are limited only by your imagination!
Maps
Official WCPP map (portage info and water resistant) = $15.99
Topographic maps (1:50,000) = $15.99
52M/1 Pipestone Bay
52M/2 Murdock Lake
52M/3 Aikens Lake
52M/6 Artery Lake
52M/7 Sabourin Lake
52M/8 Bigshell Lake
52L/9 Sydney Lake
52L/10 Dowswell Lake
52L/14 Garner Lake
52L/15 Rostoul Lake
52L/16 Medicine Stone Lake